System Packages
System Packages
BELIZE RENEWABLE ENERGY PACKAGES
Our renewable energy packages are designed to offer you cost-effective and efficient solutions for your off-grid and grid-tie living needs. Every package comes with a one-year preventative maintenance, warranty of 5-7 years, installation, training, and much more! 
Find out below how you can get your pre-designed or tailored renewable energy package today!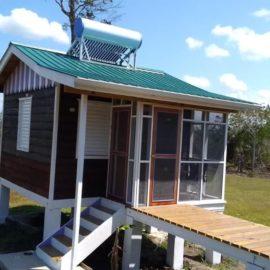 Are you thinking you will save a ton of money disconnecting from the grid?...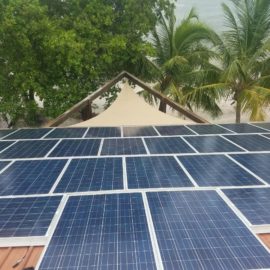 Whether alternative energy sources such as bio-fuels, hydrogen, solar,...