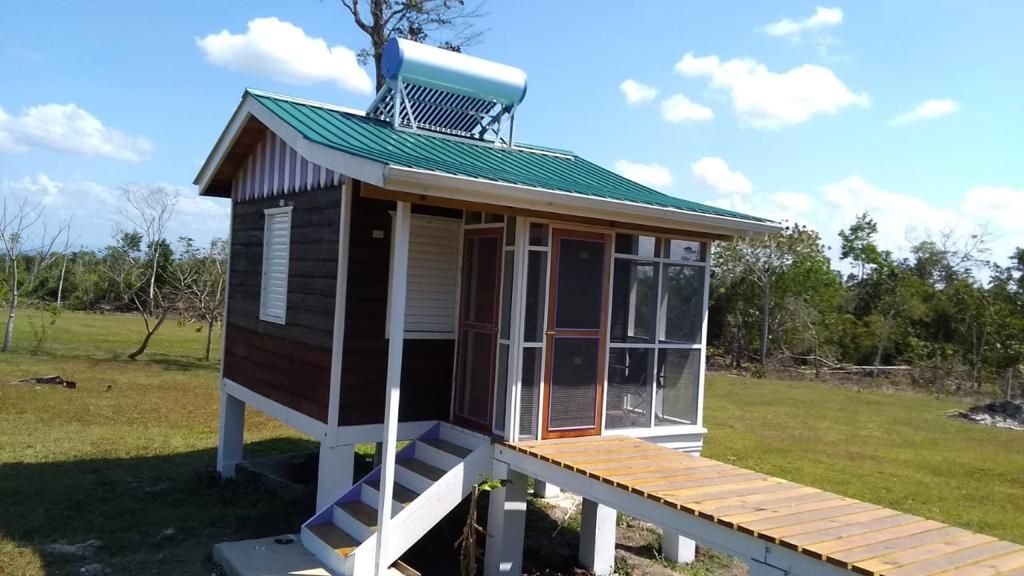 Are you thinking you will save a ton of money disconnecting from the grid?  Depending where you live, the cost of living off-grid as compared to being on-grid is three times higher, if not more. 
Read More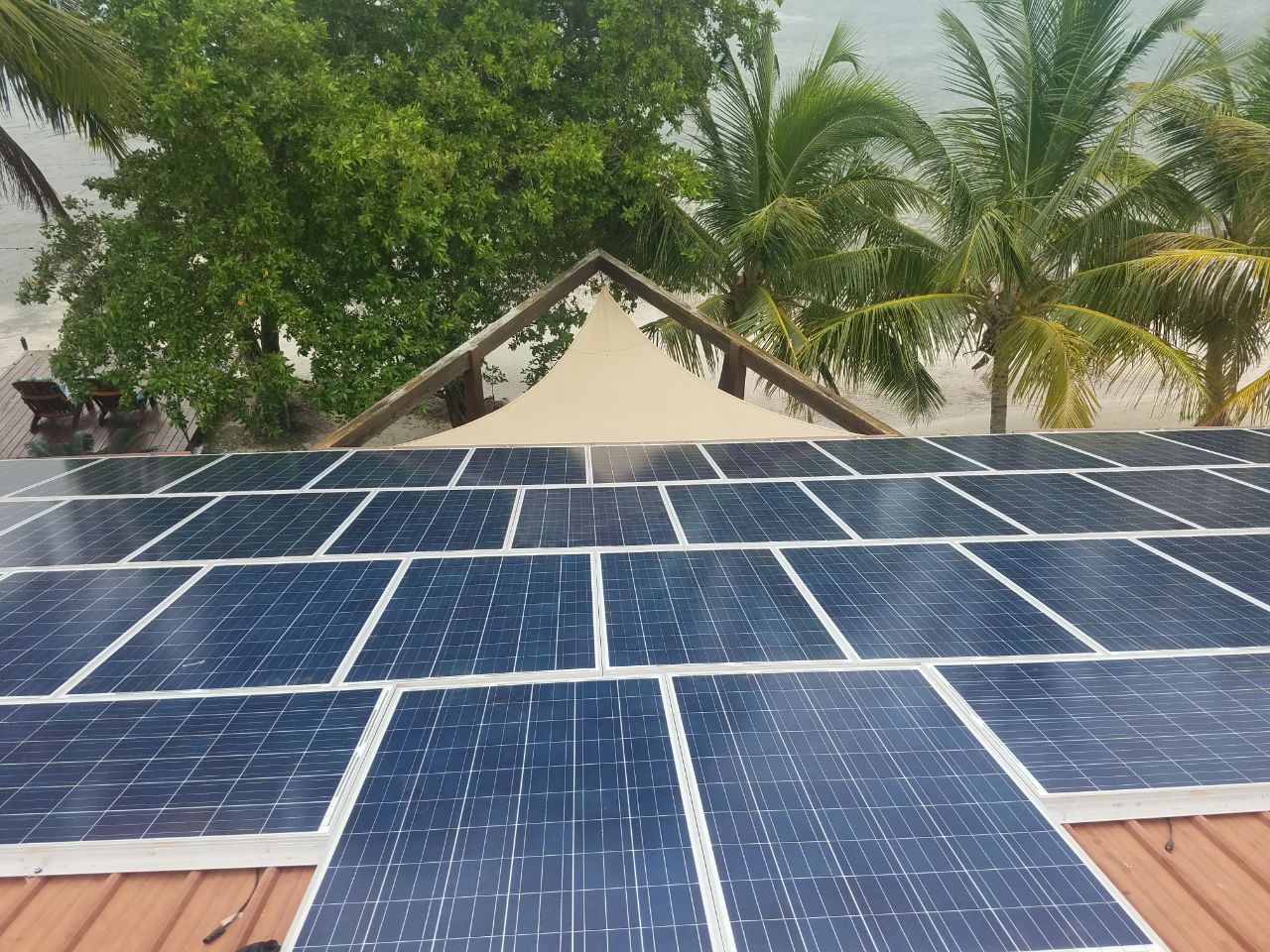 Whether alternative energy sources such as bio-fuels, hydrogen, solar, geothermal, or nuclear energy can meet energy demands better than finite fossil fuels such as oil and coal remains hotly debated.
Read More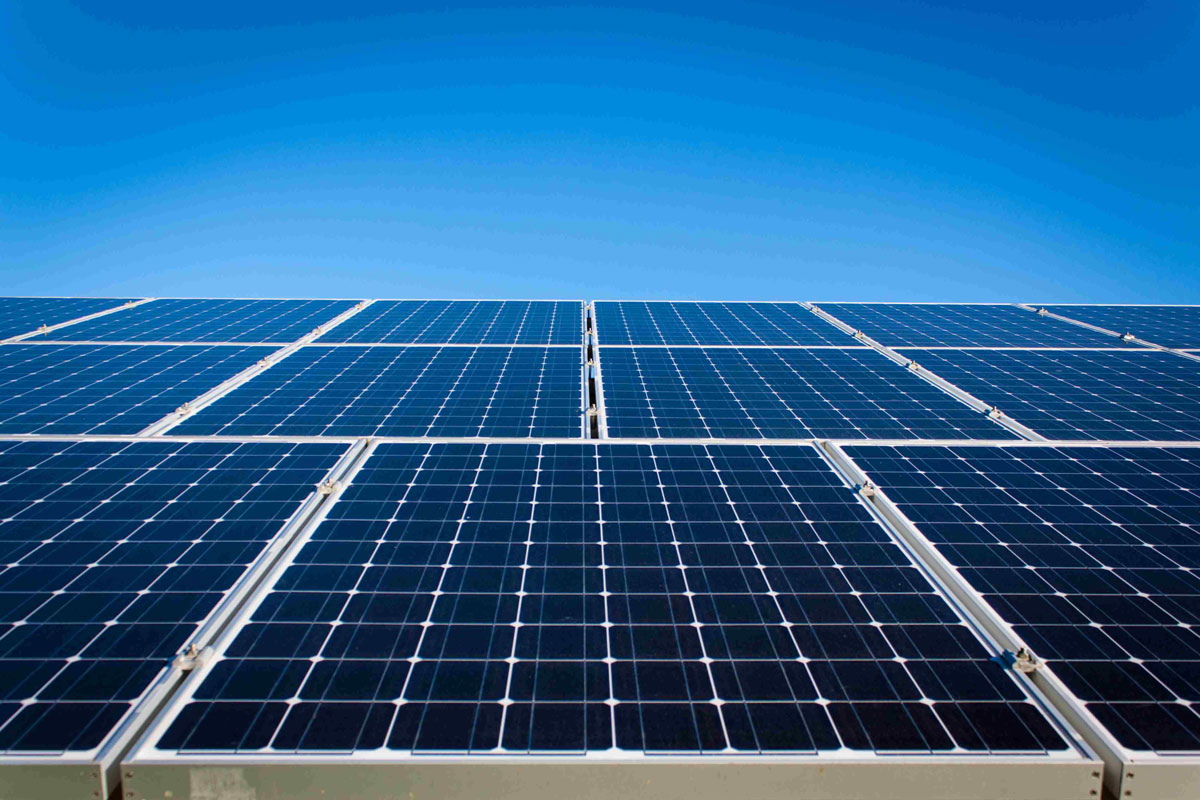 The consumption of non-renewable sources like oil, gas and coal is increasing at an alarming rate. The time has finally come to look after some other renewable sources of energy i.e. solar, wind and geothermal energy.
Read More