About Us
Pro Solar Engineering is the only company in Belize to offer all 3 major renewable energy sources: solar, wind and hydro power, or a hybrid of these systems.
 Our commitment to offer the best quality products is strongly enforced by the brands we select to offer to our clients and as well the process we go through reviewing them to ensure we offer the highest standards.  Our Engineering Team has combined experiences and up to-date knowledge regarding the solutions we provide.
Who We Are
We don't simply retail products but we sell renewable energy turnkey solutions; a concept that might appear a bit more difficult than just selling a solar panel or battery. These turnkey solutions involve evaluating our clients' energy needs and subsequently designing, installing, and maintaining renewable energy systems that meet their needs specifically.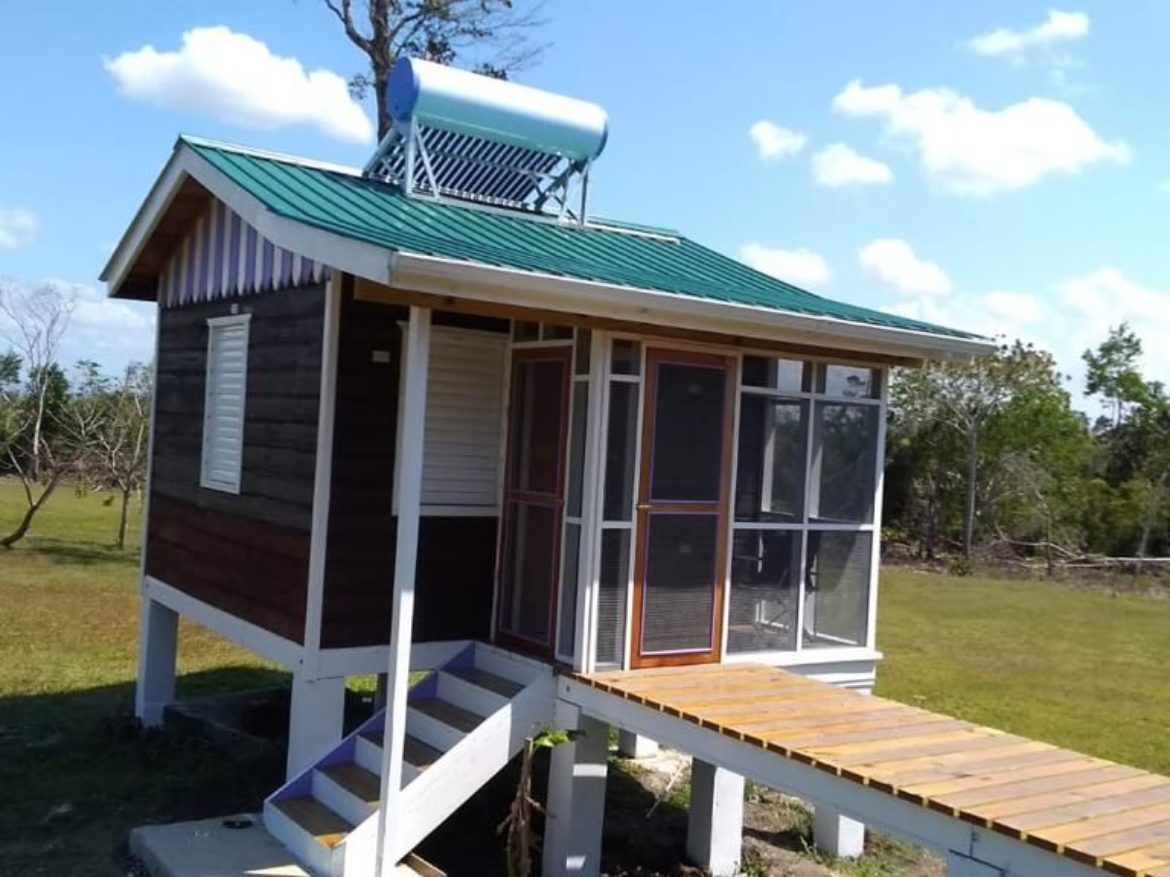 Are you thinking you will save a ton of money disconnecting from the grid?...
Thank you for shopping at Pro Solar Engineering Ltd.
Please read this policy carefully. This is the Return and Refund Policy of Pro Solar Engineering Ltd.